All-round service.
As flexible as you need it to be.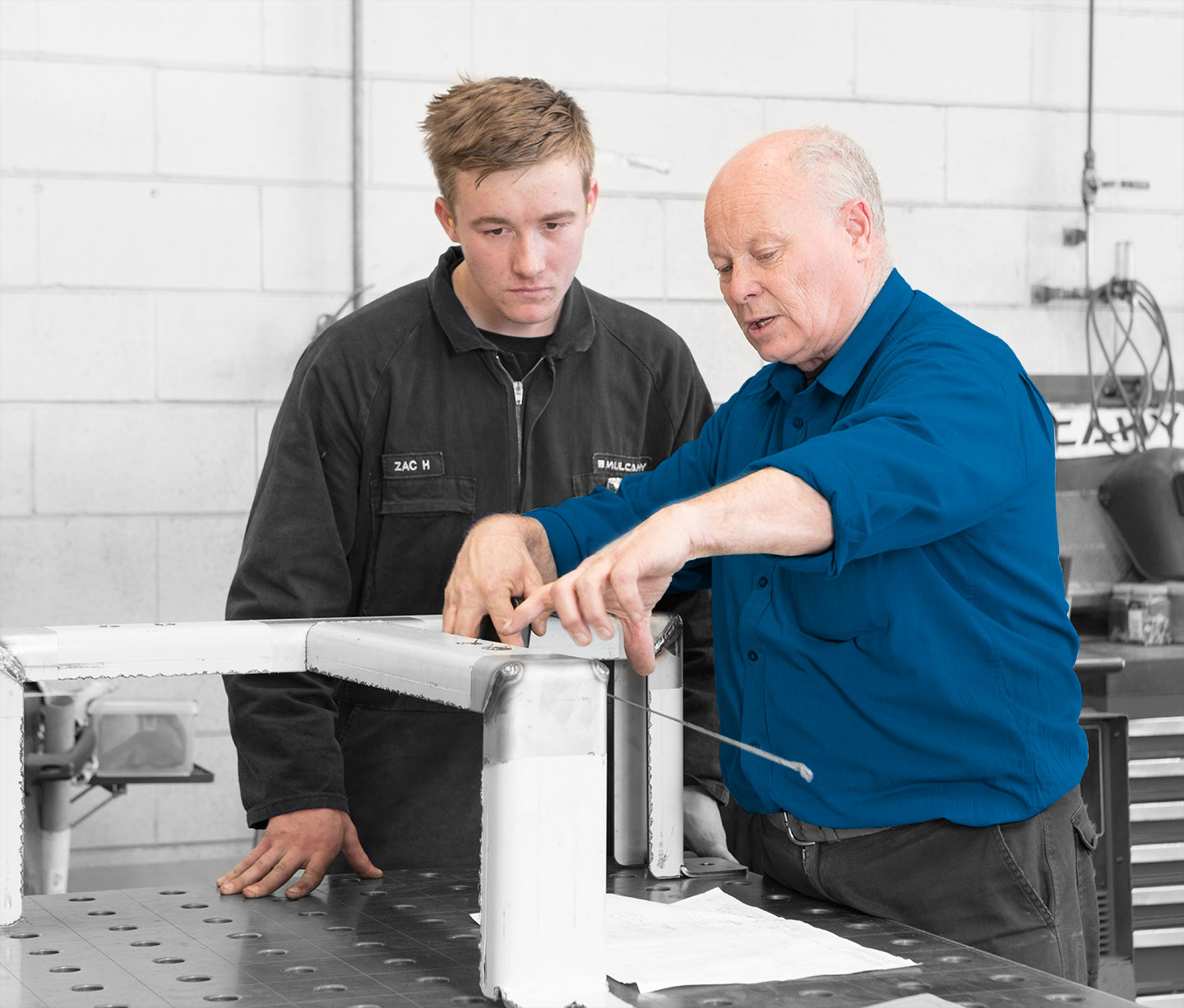 Right now, you may have an idea that's just that. An idea. And you need a firm with the skills to make it real.
Or perhaps everything is up and running (and may have been for some time). But you realise it's time to do things smarter – and what you're looking for is a manufacturing partner who can provide you with a total solution.
At Mulcahy, we have the capacity to provide the manufacturing solutions that are right for you.
From one-off projects, to a full manufacturing partner.
Our plant in West Auckland has some of the most advanced technologies in the world, backed by smart thinkers and a no-nonsense commitment to quality.
And just as your market demands change, we have the flexibility to move resources as needed to ensure your deadlines are met.