Serious about
your success.
It's our collaborative approach that makes the difference.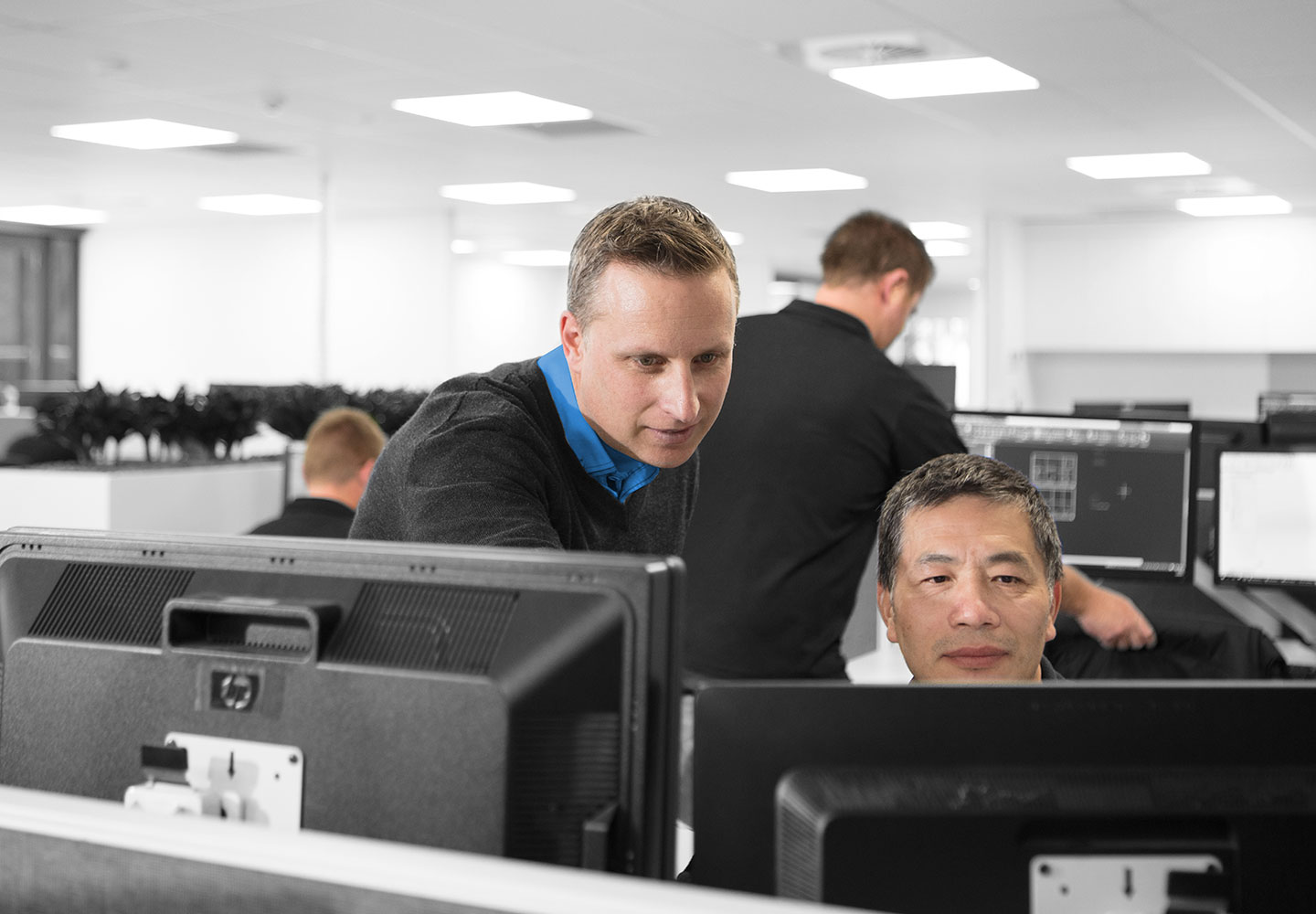 We can provide a totally integrated fabrication and manufacturing solution that is relevant to your business.
We achieve this by working closely with you, and gaining a clear understanding of your challenges and objectives.
This partnership approach has worked successfully for clients in industries as diverse as Food and Dairy, Materials Handling, Manufacturing, Marine and General Engineering.
Our extensive West Auckland plant has some of the most advanced technologies in the world – and the skills to match. So even your most complex or large scale projects can be turned around in a short timeframe.
We're continually investing in these technologies to help you stay ahead of the game.
And we take quality seriously.
Our quality management system has been certified to ISO9001. So you can feel secure knowing your job is done right, first time.
Our "only the best" philosophy runs throughout every aspect of the business, including products, expertise, plant and equipment.