GETTING
YOUR IDEAS
TO MARKET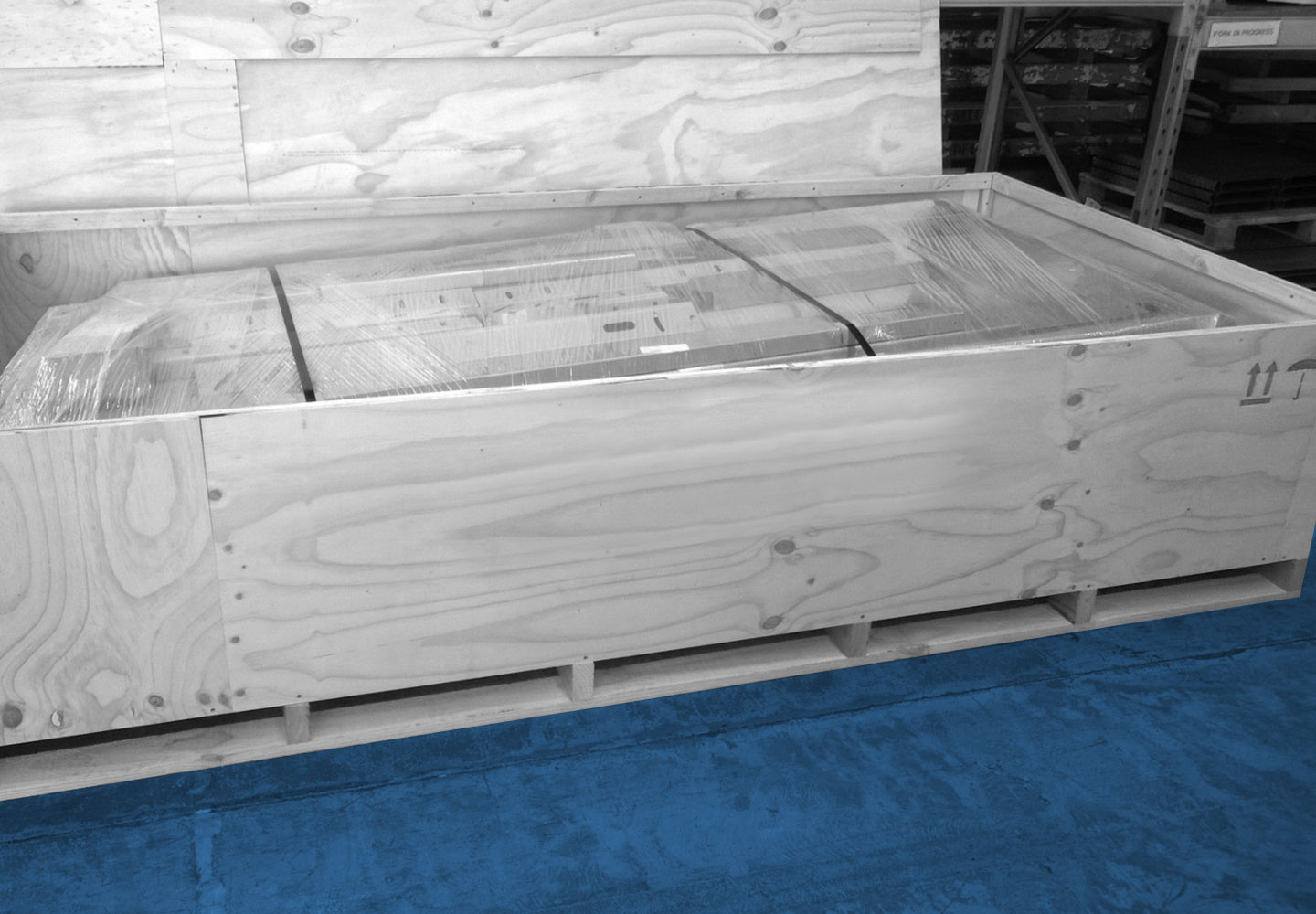 Once we've created your products we can deliver them where you want – anywhere in the world.
As well as having dedicated delivery vehicles of our own, we work closely with a range of logistics partners. Because we co-ordinate shipping pretty much on a daily basis, we know the most effective way to get your products delivered to market.
And we'll handle all of packaging and paperwork, so you don't have to.