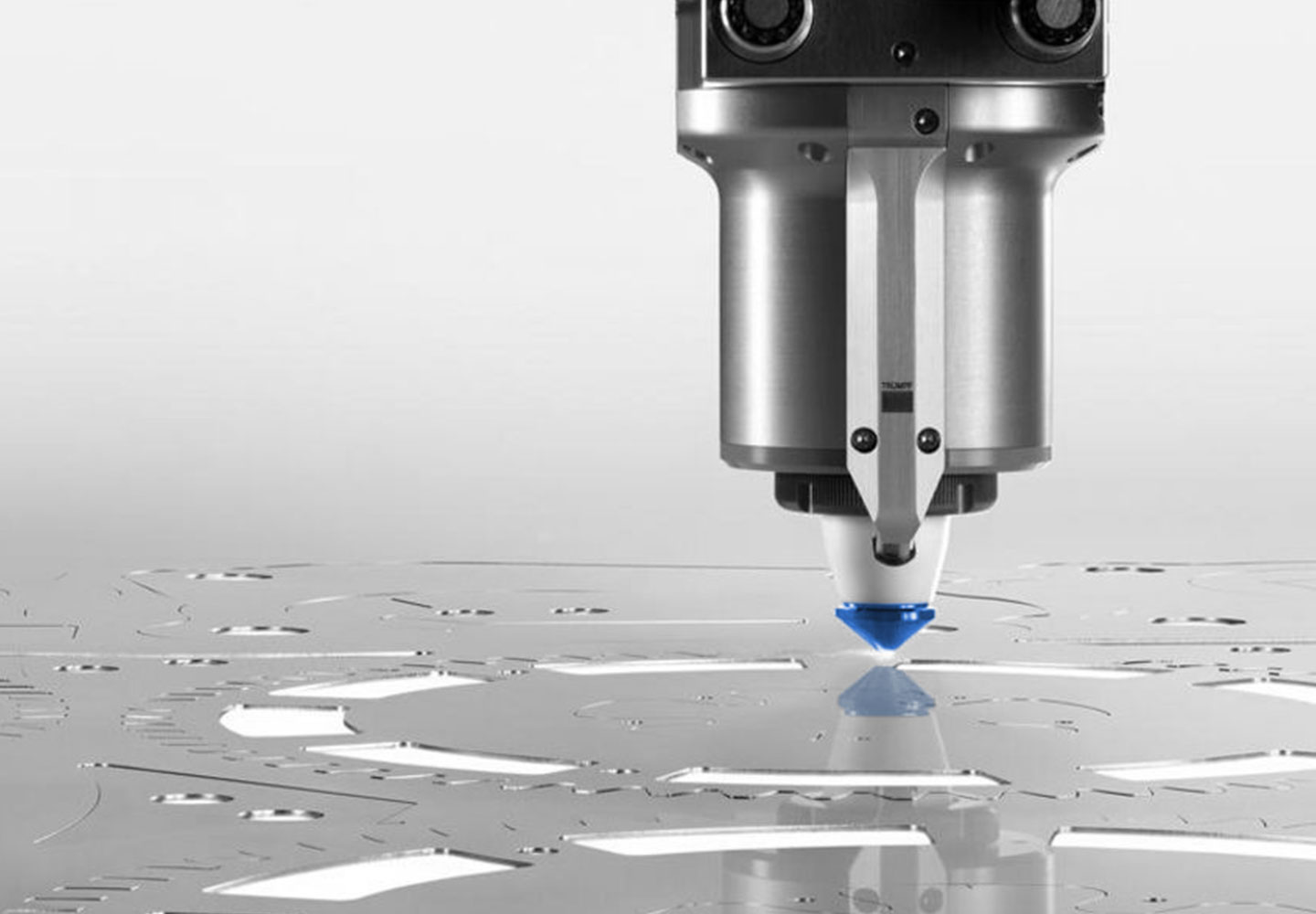 When you want laser speed, laser accuracy and laser economy, look no further.
Quite simply, our machines are the most innovative, advanced and reliable Laser Cutting Centre's in the World, and they are available to be of service to you and to give you an unbeatable advantage.
Our Laser Cutting Centre includes:
Flat Bed Laser Cutting
Trumpf 6KW – 4000 x 2000
Trumpf 5KW (fibre) – 3000 x 1500 (with automated loading and unloading of sheets and parts)
Trumpf 6KW (fibre) – 3000 x 1500
Mild Steel up to 30mm thick
Stainless Steel up to 25mm thick
Aluminium up to 25mm thick
Copper up to 10mm thick
Brass up to 10mm thick
Offline programming of laser cutting also incorporates direct programming of our press brakes.
Our Rotary Tube Laser Cutting capability gives us complete contour freedom for cutting an extremely wide range of material profiles.