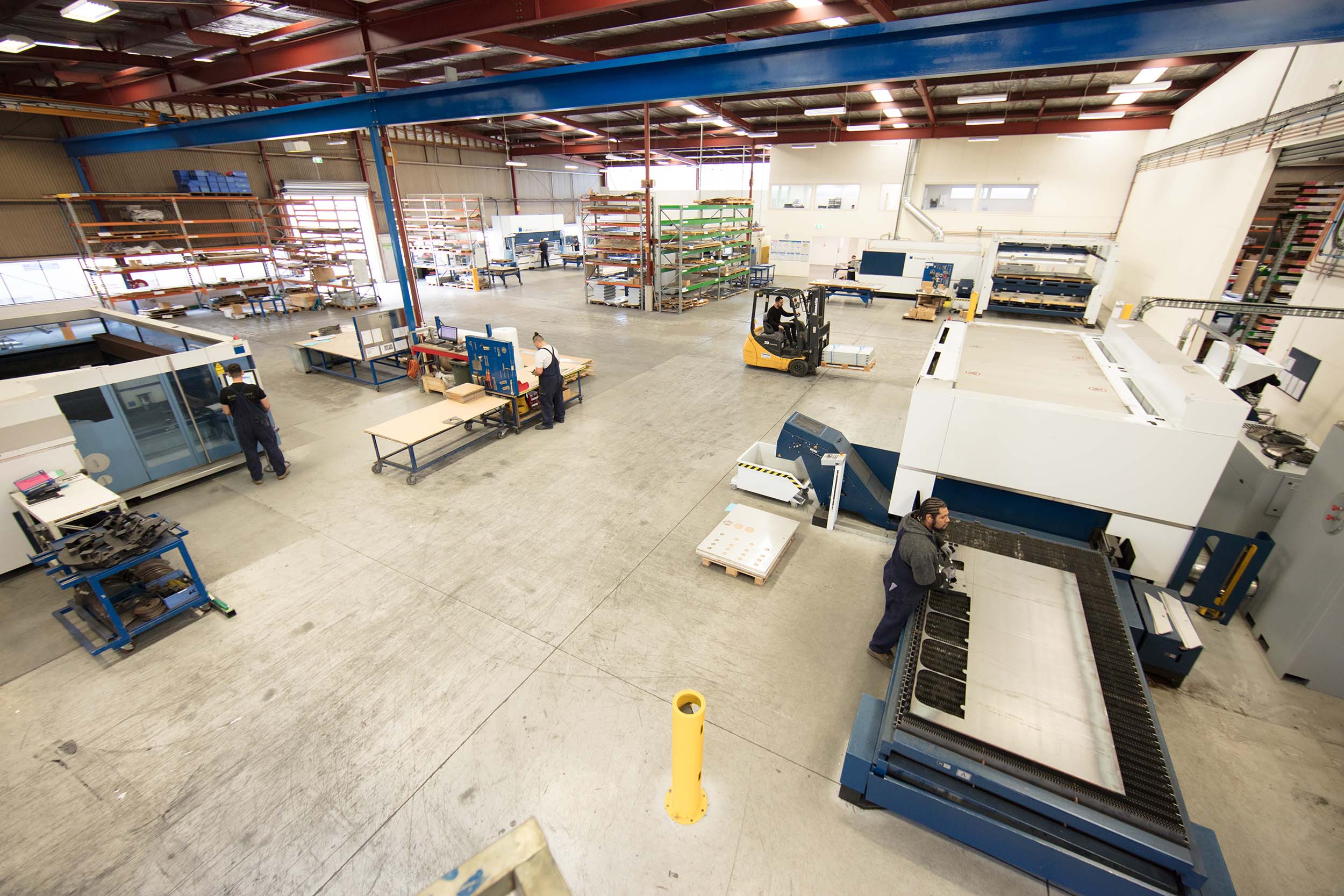 Mulcahy Engineering makes bright ideas real.
Auckland-based company Mulcahy Engineering, has a slightly different angle when it comes to sheet metal processing and manufacturing.
"We don't see ourselves as simply being a supplier, but as more of a manufacturing partner," explains Managing Director Kayne Mulcahy. "We're all about enabling innovation for our customers, with industry leading technology and highly skilled people."
Mulcahy Engineering can take a project from an initial concept right through to delivery – anywhere in the world.
This partnership approach has worked well for customers across a diverse range of industries since Mulcahy set up business in 1980.
"We were initially focused on engineering solutions for the food and dairy industries," says Kayne.
Today, while still actively involved in those core sectors, the company's customer base encompasses a broad range of industries. These include materials handling, original equipment manufacturing, agriculture, horticulture, architecture and general engineering.
"We like to take a collaborative approach with our customers," Kayne says. "We take the time to fully understand their business and products and then apply the technology and experience we have built over 40 years in manufacturing to take away their pain."
He says that often, they'll start by providing laser cutting services to a new client, and then the relationship will grow as they add value through down-stream processing.
Highly skilled and experienced engineers use the latest software automation to start any job or project.
"We then draw on the latest manufacturing technologies along-side robust process and systems to ensure complete customer satisfaction."
Mulcahy Engineering's 6000 square meter plant in West Auckland has some of the most advanced technologies in the world.
Let's talk about how we can be your total solutions manufacturing partner.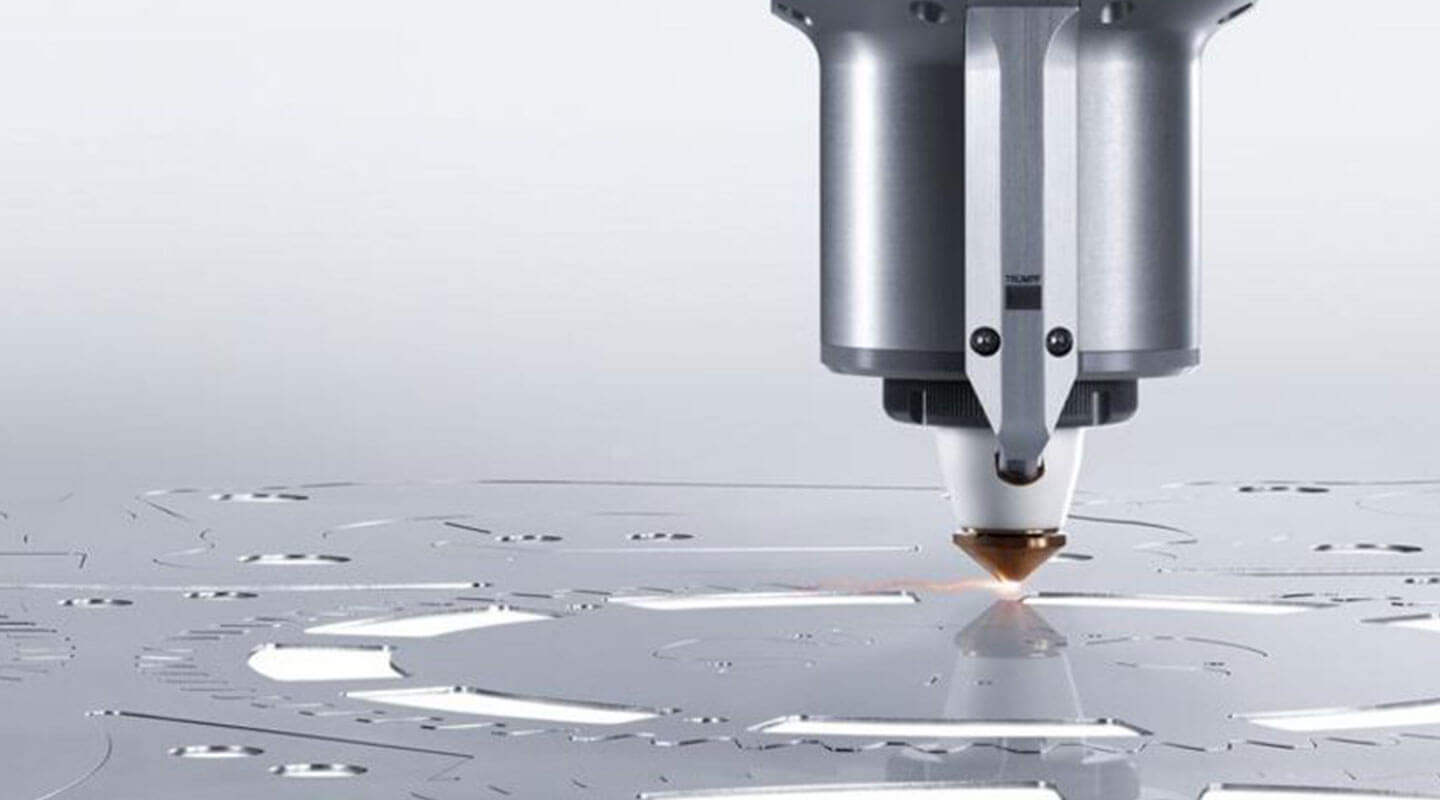 Capabilities include Laser Cutting, Punching, Pressing and the full scope of fabrication services such as manual and robotic welding, polishing and machining.
"With the in-house technology and skills to match, we can turn around even the most complex or large scale projects in a short time-frame," says Kayne.
Investment in this engineering technology is ongoing.
In 2018, for example, the business purchased a new TRUMPF TruLaser Tube 5000 from Germany to complete their laser cutting offering.
Kayne points out that while a partnership approach is the driving philosophy behind the business, they're still more than happy to do one-off engineering projects.
Whatever the case, customers can be confident that they're getting a quality result. Mulcahy's quality management system was certified to ISO9001 in 2018.
"We take quality seriously," says Kayne. This "world class" philosophy runs through every aspect of the business – the people, products, plant and equipment.
"When customers come to us for a project, no matter what the scale, they can have complete confidence that we will get it done right, first time."