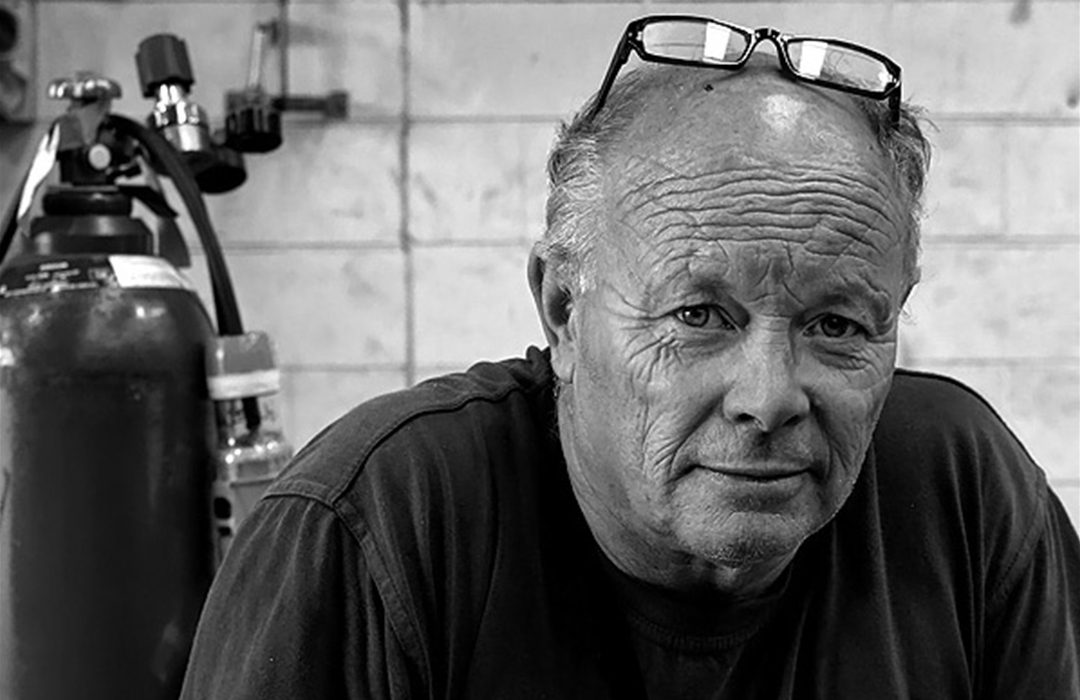 Mulcahy legend retires after 38 years.
LEGEND is an appropriate word to describe this man. Vic Jacka will retire at the end of this year after what will be close to 38 years of service. Vic started with Mulcahy in January 1984, integrating himself into the then team of five and quickly establishing himself as a highly skilled tradesman.
Someone you could give any job or project to with confidence, he would always approach it with his professional and positive can-do attitude. Equally at home in the workshop or on site, Vic has been instrumental to the success of the business in a lot of ways, successfully completing many of our memorable projects over the years and ensuring the highest quality of workmanship resulting in many happy customers.
Having worked through most aspects of the trade, Vic established a real passion for developing people. He has spent the last few years dedicated to the development and improvement of our Apprentice programme. It's something that we are very thankful for and one that he should be very proud around what he's achieved.
Vic has worked both hands-on with practical work and held formal classroom-based theoretical sessions with each Apprentice, resulting in tradesmen of the highest calibre graduating. Those who have come under his tutorship over the years should feel extremely privileged to have had the opportunity to learn from the very best, not only with the skills he taught them in their chosen craft but in the life skills he passed on along their journey.
After being such a huge part of the Mulcahy family over the past 38 years, it is with both sadness and gratitude that we wish Vic all the very best for his retirement. It has been well earned and we cannot thank him enough for his loyal service, mentorship and friendship over these years.
Thanks Vic. You are a true LEGEND.
Let's talk about how our accurate and efficient collaboration can work for you.